We're on a mission to provide all the care and support of a doctor's visit, without the waiting room.
We provide science-backed diagnostics, telehealth, cost-savings and next steps to provide personalized insights into your health.
Healthyr's founding member, Stacey brings 25 years of executive healthcare leadership to Healthyr. She brings an unharnessed passion for bringing healthcare solutions that will positively impact patient health outcomes. Stacey is an entrepreneurial visionary who brings expert experience in the execution of strategic commercial initiatives from startup to Fortune 25 companies. 
Cody is an experienced Senior Executive with a demonstrated history in achieving scale in both manufacturing and distribution.  Cody is passionate about building processes that enable growth, achieve operational efficiency and maintain disciplined, safe execution.
David brings 45 years of Executive Healthcare Leadership to the Healthyr Team. A proven thought leader in Healthcare, David's passion for solving gaps in care has impacted millions of lives and created equitable access to affordable care.
CJ is a seasoned marketing and sales executive with over 15 years of experience in healthcare, consumer packaged goods, startups and biotech.
Specialising in commercialisation of new healthcare technologies, with more than 15 years' experience in the life sciences industry. Having served as CCO, Fabio has a track record of successful formulation and implementation of global go-to-market strategies.
Named one of Modern Healthcare's 50 most influential physician leaders, Pearl is an advocate for the power of integrated, prepaid, technologically advanced and physician-led healthcare delivery.
Dr. Shah is a nationally recognized cardiologist who is currently the Chief Operating Officer and Co-founder of Homeward. Previously, Dr. Shah became the Chief Medical Officer at Teladoc (NYSE: TDOC) after its merger with Livongo Health (NASDAQ: LVGO). Bimal remains on faculty at Duke University and serves on the Board of Directors for Floreo and as a member of the Board of Visitors at the Duke University School of Nursing.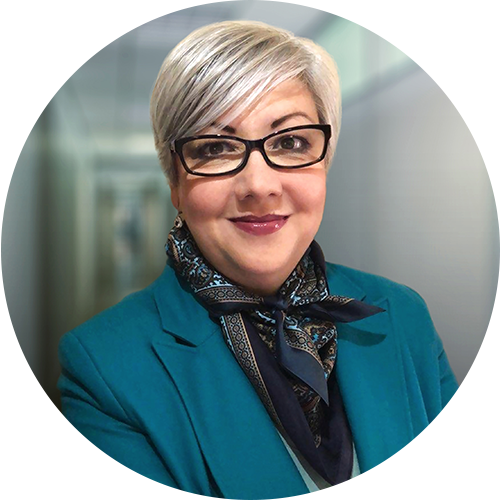 Alex Jung is an experienced transformational business strategist known for bringing business value creation, managing mergers and acquisitions, operational delivery, P&L ownership, and corporate strategy for multiple Fortune 500 companies and private equity clients in the healthcare and life sciences sector. Jung has presented on national platforms as a public speaker, has been featured in various publications, and has dedicated her time to serving on non-profit boards.
Chip Phillips is a seasoned executive with an extensive background in commercializing specialty, brand and generic pharmaceutical products with extensive integrated  support services.
Over 40+ years of pharmaceutical and biotech industry experience. Currently member of PUMA Biotechnology and BioXcel Board of Directors, and provides consulting with private and public companies on drug development.
Scott is an industrial and healthcare entrepreneur who has successfully led multiple companies to scale and brings a wealth of insight and guidance to Healthyr.
Denise has been a practicing Transplant Nephrologist for over 25 years. Currently she serves as the Inpatient Medical Director for the University of Tennessee Medical Center, and the home dialysis program for DCI.