Take action
on your
breast health.
Order today.


Join us in
empowering
women to take
action on
breast health.
Smarter health at your fingertips.
Smarter health at your fingertips.
Monitoring your health is easier than ever with at-home screening.
PCP and Specialist telehealth services, concierge, second opinion, and more.
Retail and specialty pharmacy, treatment access, and transformative health coaching.
Meal plans, fitness, remote monitoring, & self improvement for a better you.
Our Best-Selling At-Home Health Tests
Get valuable insights into your health and wellbeing, without a trip to the doctor's or a visit to the lab.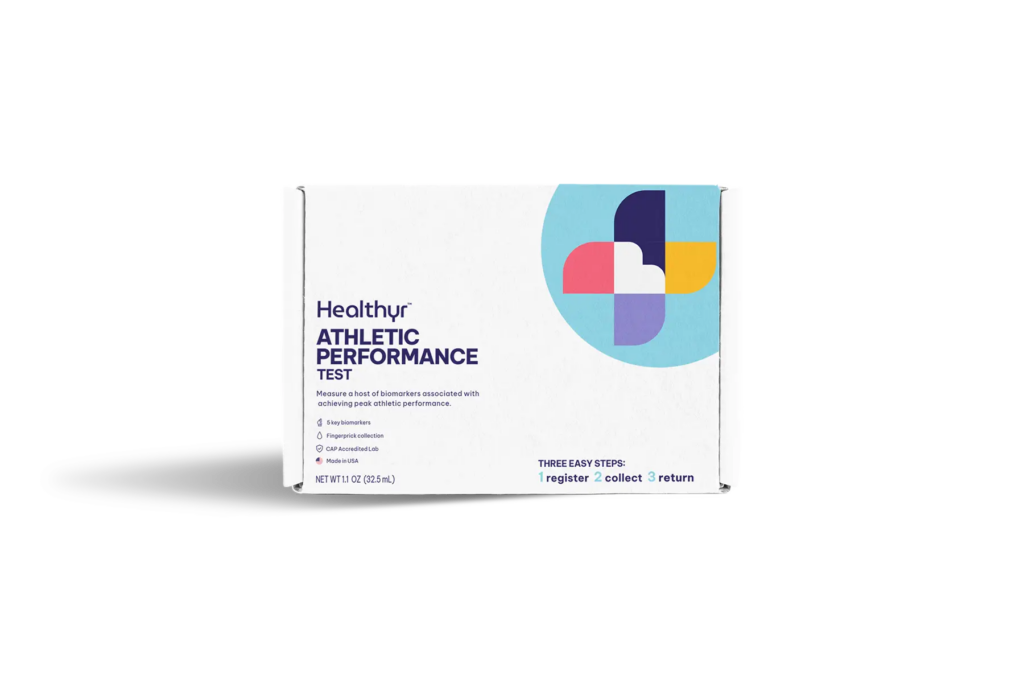 Athletic Performance Test
Your partner for better healthcare
Healthy Solutions for You and Your Family
At Healthyr we've partnered with some of the best names in healthcare to bring you a comprehensive suite of services that can help you take charge of your health.
Healthyr Blog: Check out The Drop, our blog for all things education, healthy living, and learning more about our at-home health tests and solutions.
This month, let's commit to prioritizing our health and wellness so we can feel our best selves and impact the world around us.
Eating nutritionally and making sure you're getting the micronutrients your body needs is vital to maintaining good mental health. Learn how to get the nutrients you need for optimal wellness!
Start your day the right way with these five energizing yoga stretches. Learn how to energize your body, mind, and soul with these five simple yoga poses.